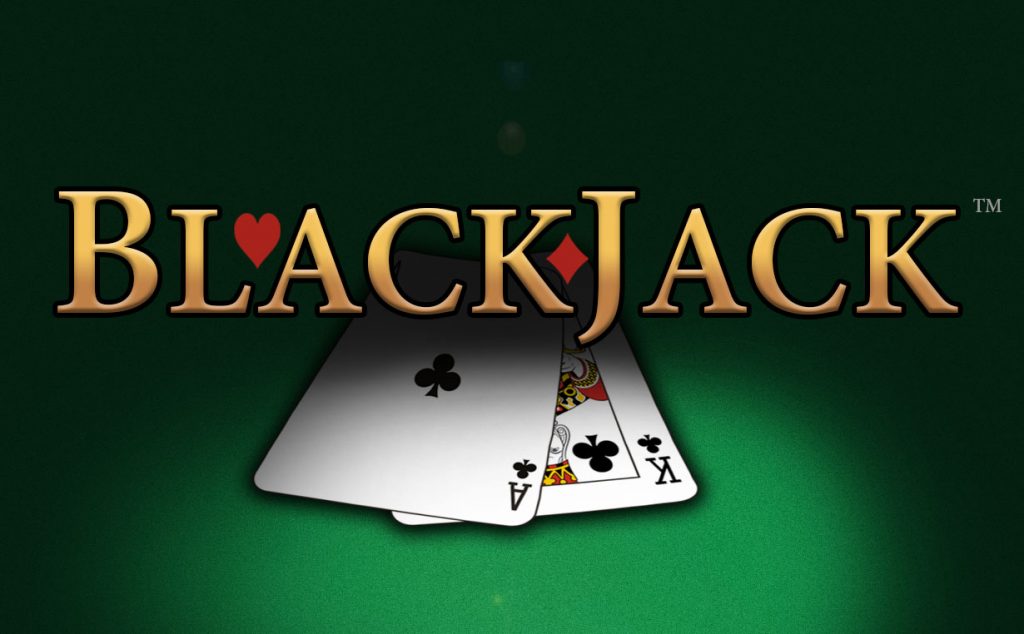 Like all other gambling card games, the exact origin of the blackjack game is unknown. In Europe, there were about a dozen games which goal was to score a certain amount of points. They differed only in details in the rules: betting methods and the cost of cards. In many of them there was no concept of "busting", you just had to get as close as possible to the required number. However, it is traditionally believed that blackjack, nevertheless, came from the French "21" or the Italian "One in thirty." In any case, this game found real popularity in the United States, where European immigrants brought it.

The first casinos officially opened in the country sought to interest as many people as possible by expanding the range of games. So blackjack firmly entered the American gaming industry. Initially, it did not have much popularity – the undisputed leaders were dice and roulette, the rules of which were simpler and more understandable. In order to interest visitors, the owners of the casino invented a variety of bonuses. One of them was a large winning ratio when scoring 21 points with a combination of the Ace of Spades and Jack. This is where the name of this game came from, since "blackjack" in the literal translation from English means "black jack."

Over time, people appreciated this game, not least because of the opportunity to win, not only due to pure luck, but also due to a competent strategy, tactics and skillful card counting. Now blackjack is included in the "Big Three Games", which accounts for 90% of the bets in American casinos, taking second place among them and second only to roulette.

It gained great popularity after the publication of a number of publications that explained with simple examples how to win this game using probability theory and simple techniques. With blackjack all the major casino scam investigations are associated. The most recent case is when a group of university students, led by mathematics professor Edward Thorpe, managed to beat a number of casinos for more than $ 25 million. It acted for 4 years, and only by chance allowed to calculate them. Based on this story, many feature films and documentaries were shot.
The principle of blackjack
The principle underlying all blackjack winning systems is very simple. It is associated with the need for continuous card counting. Since the number of cards in the dealer's decks is fixed, the more "numerical" cards go out of the game, the less likely it is to try it when taking extra ones. In fact, such a calculation is not fraud in its purest form, but the casino is struggling with such people by all means, up to the ban on visiting and distributing photographs and descriptions among other gambling establishments.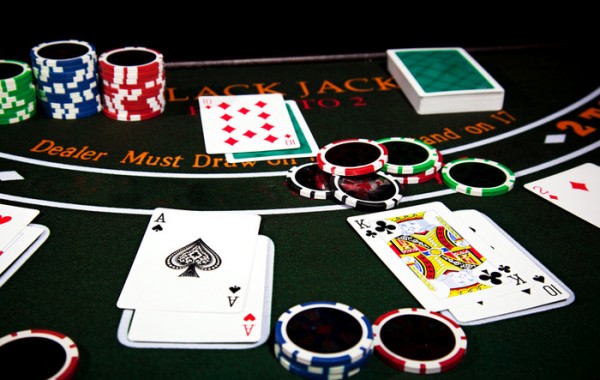 Now blackjack is again at the peak of popularity. Several varieties of it appeared with different methods of betting and bonuses; tournaments with large prize pools are held on it. It gained distribution in Europe, where poker and "21" were traditionally preferred. Due to the amazing combination of simplicity and tactical game, it is at the junction of the interests of two groups of players, which provides blackjack with growing popularity every year. If you want to find the best casino for playing blackjack, then you should check out the best rated online casinos reviews.

Therefore, we can only make one conclusion – if you really want to win at online casinos, then focus all your attention on card games, playing them only in those casinos where exclusively real people participate in tournaments. And you can understand this very simply – having entered into online communication with them. The robot is unlikely to answer you, but a living person will answer. In addition, after spending a few days in an online casino, you will know all its regular players by name, which, however, will not prevent the robot from taking the name of any of them in order to deceive you.